Date: September 13th, 10-2pm
Location: The Hot Yoga Spot Stuyvesant Plaza in Albany. 1475 Western Ave, Albany NY 12203
Class Description:
Learn simple, easy to use techniques that will allow you to work much deeper without the effort. We all know clients that want the deepest work we can provide but that can be hard on your body, and exhausting. Working deeper does not have to mean working harder. Learn to use angles and direction to get deep work done and revisit using elbows, arms, legs and different tools with your hands to get into deeper tissue layers
Class objectives:
RECOGNIZE the 5 parts of hands and arms to use instead of thumbs

DEMONSTRATE the "Sidelying Low back" technique

Learn and IMPLEMENT "Deep and Easy" Neck technique

PERFORM "Deep Spine Technique"
Cost of class: $100
Please note this class is for massage therapists. Earn 4 NYS Continuing Education credits upon completion.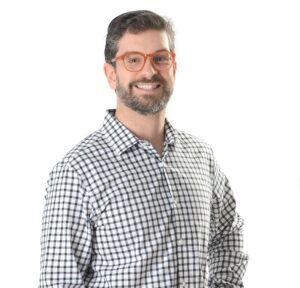 Nick Pavoldi, LMT is Advanced Rolf Structural Integration Practitioner with over 20 years of bodywork experience. Nick offers a fun, sometimes unconventional approach to massage and bodywork with classes centered around learning through hands on work.